Are Paywall Restaurants Upon Us?
Welcome to Thomas Insights — every day, we publish the latest news and analysis to keep our readers up to date on what's happening in industry. Sign up here to get the day's top stories delivered straight to your inbox.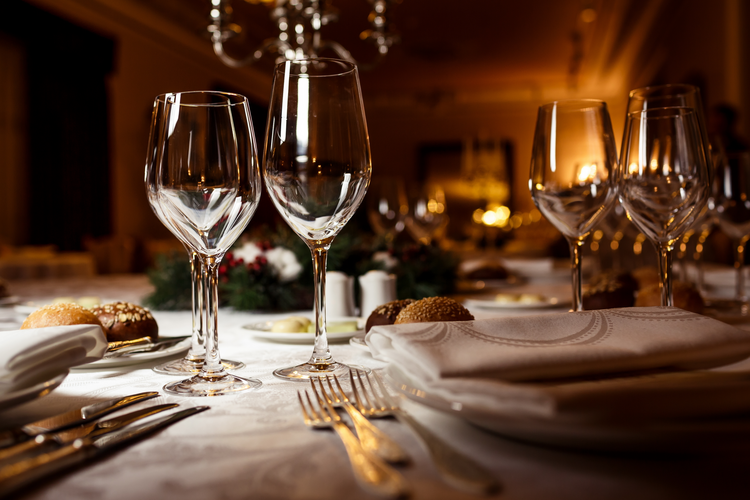 If you've ever dined at a fancy restaurant, you know how difficult booking a table can be. High-profile, star-studded restaurants usually require would-be diners to make reservations weeks — and sometimes months — in advance. As well, electronic reservations are now far more common than calling in to snag a table for Friday night. However, a new restaurant business model is making it easier to get a table at the restaurant of your dreams if you have the money.
NFT ownership, members-only credit cards, and private "clubstaurants" are just some tactics modern restaurants are employing to help potential diners jump the reservation line. But it's going to cost you quite a bit.
Gone are the days when you could slip the restaurant host or hostess $20 to bypass the line. Now you can expect to pay annual credit card fees in the hundreds or even thousands for priority access to the fanciest restaurant in town. For example, the Miami-based Japanese restaurant, Haiku, accepts members for a yearly fee and members must also commit to at least four reservations per year. Some restaurants also issue digital collectibles known as NFTs to grant owners access to priority seating, among other perks.
Perhaps the most costly example of restaurant paywall pricing is Casa Cruz on Manhattan's Upper East Side. The restaurant's top-floor dining room reserved for their "investor group of partners" can cost anywhere between $250,000 and $500,000.
Whether paywalls are the future business model for restaurants remains to be seen, but for now, they are limited to those willing to drop some big bucks.
Image Credit: Andrey Bayda / Shutterstock.com
More from Daily Bite