Why Tuesday Is the Most Productive Day of the Week
Welcome to Thomas Insights — every day, we publish the latest news and analysis to keep our readers up to date on what's happening in industry. Sign up here to get the day's top stories delivered straight to your inbox.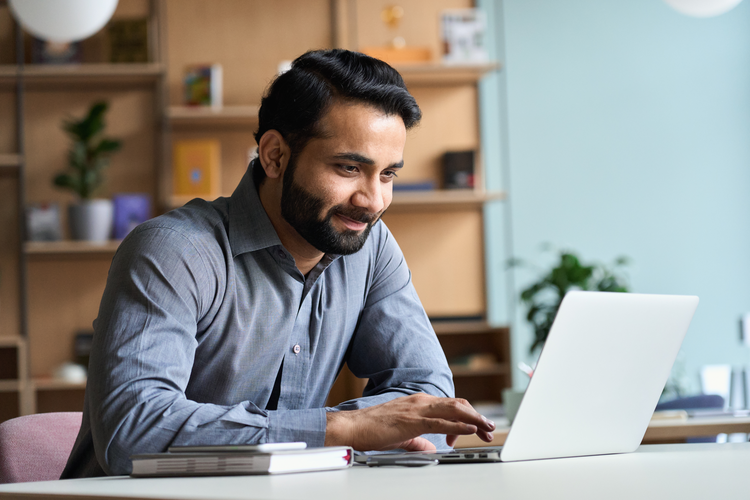 If Monday is known for Monday blues, and Wednesday is hump day, what can we call Tuesday? Well, how about "get it done Tuesdays?" as surveys conducted by Accountemps show that employees get the most work done on the second day of the week.
According to the study, 35% of respondents said they were most productive on Tuesday. And despite its reputation, 25% of participants said Monday was the day they get the most done. Unsurprisingly, the study cited the end of the work week as the least productive, with Thursday and Friday gathering 12% and 10% of the responses, respectively.
But why Tuesdays? Max Messmer, chairman of Accountemps, theorizes that most workers spend Mondays catching up on last week's work and planning for the week ahead. By Tuesday, they have time to concentrate on individual tasks. However, focus dips to its lowest point by Friday as employees mentally check out and start thinking about the weekend.
We don't have to fall victim to the end-of-week slump, though. Planning, prioritizing work, avoiding multitasking, reviewing weekly progress, and minimizing stress can help carry your Tuesday momentum throughout the week.
Image Credit: Ground Picture / Shutterstock.com
More from Daily Bite